The "Acting" CEO
Some CEOs are more obsessed with building their image than running their company.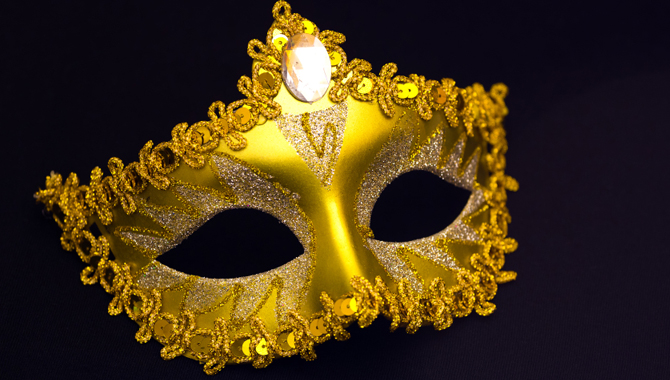 You know CEOs who are constantly in the public eye. They spend a great deal of their time attending conferences, giving speeches, appearing on TV, and being interviewed by the business press. They perform flawlessly, with tremendous charisma and poise. They arouse confidence among the public, potential employees, and investors. But among those closest to them, they are a fraud.
They are CEO's addicted to building their image and they are playing the role of the CEO.
The problem is that amid all the media attention and accolades, these CEOs are ineffective and shallow business leaders. Rather than actually doing great things, they often only give the appearance of doing great things.
Most of their energy and focus go into creating a brilliant image, instead of brilliantly running their company. In many cases they don't even recognize the difference. A meeting where they give a great performance appears as good as a meeting that really accomplishes something.
Behind the glow of the limelight is a simple fact of executive life: When CEOs are obsessed with their image; they have little time for the nuts and bolts of leading a business.
So how do you spot a CEO that is so disconnected from daily operations that he or she just doesn't have a clue? There are several warning signs; here are a few:
Turnover is increasing, particularly among top people. Even when a company appears to be strong on the outside, turnover can be very telling. In particular, unplanned exits of key people often signify deep problems. A clear sign that something is amiss is when people who know the CEO the best start leaving. There may be no stronger statement that a leader can make than to leave the company entirely.
The business is losing customers. When a CEO neglects the strategic, operational, and organizational issues of the business, customer attrition will rise. Customers will think long and hard about doing business with a company whose CEO seems more preoccupied with personal publicity than building a business.
They are unaware. People within the organization are complaining about how unfocused the business is and how the CEO seems to only be in it for themselves. The folks that are dealing with the day-to-day issues are muttering about the lack of leadership. There may be infighting or unresolved problems may fester. In the CEO's constant absence, someone else may become the "de facto" leader of the company.
They are arrogant. CEOs that are legends in their own mind don't value the input of those around them. Their natural instinct is to have all the answers regardless of the circumstances.
They take all the credit. These CEOs bask in the glory of success. But they ignore the fact that a company's success is always the result of many people. Nothing breeds resentment among employees quite like a CEO who tells a self-indulgent story of how they amassed fame and fortune – alone. A CEO should never brag about their personal success without acknowledging the contributions of others.
They don't want to be bothered with details. CEOs obsessed with image have little time for operational details. They don't have relationships with their top customers, suppliers, vendors, and partners. The CFO has all the banking relationships, the head of marketing makes all the brand decisions, and so on. These CEOs have a decidedly hands-off approach.
A CEO that isn't directly involved in the business on an ongoing basis isn't showing real leadership. A business needs an engaged leader who is at least as visible inside the company as they are outside the company.
Thoughts?