Business Growth Stage 1: New Venture
The difficult truth is that as many as eighty percent of new companies fail, not because they lack a product or service, but because they don't have customers and a proven business model. In other words, most new businesses fail because they make something that nobody wants or needs to buy.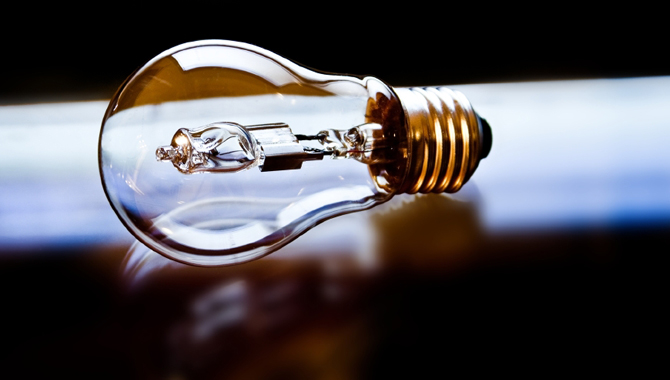 This is the second post in a five part series introducing the four stages of business growth.
Every new venture begins with a vision about a great new product or service, how it will reach its customers, and why a lot of people are going to buy it. To turn the vision into reality – and a profitable company, founders must test their assumptions about the market and potential customers, and turn them into facts.
The biggest mistake most young companies make is beginning to execute a flawed strategy. Focusing solely on developing a product and selling it before you know the market is a fundamental, and most often, fatal mistake.
Zero in on the Opportunity
The real question is whether your vision is a real business opportunity. Focus on quickly discovering where you are right and where you are wrong so that you have more time to change. Almost every successful start-up has to change direction, and sometimes those changes are dramatic.
Before you can get your product or service to market and sell it, you must understand:
Who you are selling your product to
What they want
Why they will buy it
And how to reach them
The failure to ask these basic questions more often than not leads even the most promising and well-managed startups to disaster. Too many new ventures start executing (marketing and selling) before they understand the market, competitive landscape, and why – and how – they will be successful.
Find the Market. The starting point for success is discovering a big problem that customers will pay to solve. Unless you can find a big customer pain or need in a big enough market, nothing else matters. No matter how great the product, there's nothing you can do to change a small market or a market that doesn't exist.
Develop the Solution. Next you must develop and test your solution in the market. This is an iterative process and may mean changing the product multiple times. But in the end, the customer problem and the product solution should fit perfectly – no matter how much changing and tweaking it takes.
Validate the Market. Developing a solution alone is not enough; you must also develop a repeatable sales process tested by successfully selling the product to a set of "pilot" customers. This not only proves you have found initial customers and a market that values your product, it creates a blueprint for marketing and sales to follow in the next stage. The ultimate validation of market, solution, and go-to-market strategy is whether your customers will pay you to solve their problem your way.
Don't Move Ahead Until You Validate the Business Model
The work you do in the New Venture stage confirms your market, identifies your customers, tests the perceived value of your product, establishes your pricing strategy, and creates your sales process. Do not move to the next stage until you sell to a set of repeatable customers using a repeatable sales process, and then verify that those customers yield a profitable business model.
By the end of this stage, you should be able to replace your assumptions with solid data and facts, not guesses. Now is the time to model all assumptions, by putting numbers on each of them and determining if it still makes sense to build the business.
In essence, Stage 1 is the process of discovering and validating your business model. Your goal is to develop a repeatable and scalable business model. One where you put money or effort in and you get money out – predictably.
New Venture Stage Keys to Success
Identify and understand customers' most important problem or need.
Define and develop a product or service that solves the problem or fulfills the need.
Verify that customers will pay for your product and that the revenue generated will result in a profitable business model.
Determine that the market has a high growth potential to support the business over time.
Develop a repeatable and scalable sales process by learning how to sell to a small set of early customers.
Do you have a repeatable and scalable business model?
Up next: the Early Growth Stage. If you want to determine the current stage of growth of your organization, take our online assessment here.