The Most Important Leadership Quality
Knowing when to let go when something, or someone, isn't working is critical to building a successful business.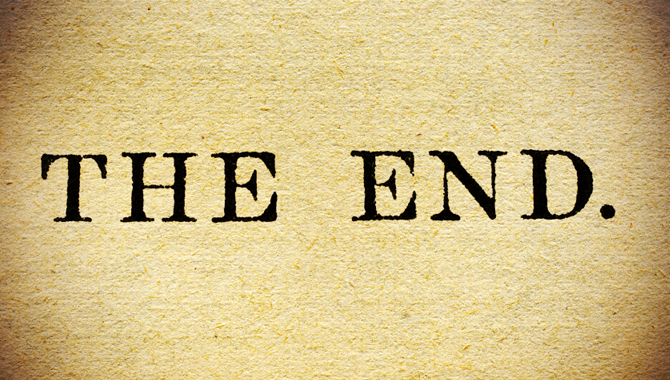 One of the least appreciated aspects of leadership is the need to let go of things that aren't working.
Business leaders must let go of product lines or sometimes even entire businesses whose time has passed. Leaders must kill ideas, strategies, or initiatives that may have worked well in the past, but are now draining valuable resources needed for the future. Leaders must let go of the customers, partnerships, and other relationships their companies have long since outgrown. A leader must let go of old behaviors that no longer serve them, and perhaps never did. Sometimes it also means that employees have to be let go.
Many times a business gets stuck in something that isn't working, and the action required is to end it or walk away from it. Perhaps a part of the business is failing and can't be fixed. Maybe there are poor performers who have been allowed to remain too long. Whatever the case, you have to know which employees, businesses, ideas, projects, strategies, and relationships are worth developing and which are not.
Without the ability to let go, we struggle, get stuck, and fail to reach our goals. Endings are crucial, but we rarely like them. That's the problem.
Even though letting go is a critical part of business success, we often approach these decisions with hesitation, sadness, or regret. We avoid them and we put them off because they involve fear, pain, and conflict – even when we know the result can transform an individual or a company.
This inner turmoil is all part of ending things that need to be ended.
Face Reality
Sometimes it takes a heavy dose of reality to see that it's time to change.
One of the most important responsibilities of a leader is to acknowledge reality. Great leaders have the ability to confront the brutal facts and understand that what isn't working today isn't magically going to start working tomorrow.
Leaders that have the greatest difficulty abandoning things are often those who are unable to clearly face reality. And the inability to face reality is one of the leading causes of management failure.
Nothing can move us from inaction to action quite like a firm dose of reality. Whether it's a young entrepreneur who isn't seeing market acceptance and is running out of time and money; or a growth company CEO seeing everything he's built begin to slip away because of a weak management team; or the CEO of a market leader watching market share slide due to a broken business model – sometimes only reality gets us to do difficult things.
Facing the difficult truth that what we are doing is not working moves us to change what needs to be changed.
When you fail to act in the face of reality, you are accepting the slow death of performance, morale, initiative, and sometimes the business itself.
Learning to Let Go
Letting go is a normal part of leadership, so expect and look for those things that aren't working instead of seeing them as problems. Letting go allows you to proactively correct what's broken or bad in your business so that growth can occur.
Identify any mindsets that keep you from letting go. Do you believe that ending something means, "I failed?" Do you believe that tolerating problems and poor performance is necessary? Do you think that everything depends on you? Do you feel that letting go is being disloyal? Do you feel that there are situations that are beyond your control?
Our belief systems about letting go and our experiences doing it determine how we feel about ending things. Make sure that your vision isn't clouded by the kinds of resistance that can get in the way of seeing that something needs to end.
What do you need to let go of in order to move forward?